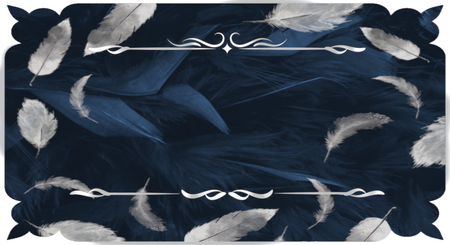 Greetings
Welcome to SilverFlight's Message Wall.
If you need any help or have a question, just drop me a message and I'll help you straight away!

Give Kudos to this message
You've given this message Kudos!
See who gave Kudos to this message
Community content is available under
CC-BY-SA
unless otherwise noted.