About Me!
Hello! I am pastelcupcake11, and i am a female who loves animation, editing, and also helping others out. I was born on June 1st, in the United States. I am a student, and I'm 13. You can call me either "Pastel" or "Cupcake" it really does not matter. Please, only post on my message wall if you really need something and don't say things are uncalled for. So, have a fun time on this wiki! And also i am an new account so i don't know every little thing on this wiki but i know quite a bit of things. I will try my very best to help everyone on this wiki get along and will try my best to answer any questions you have. You have a great day/night! 
My history on this wiki
So i have been on this wiki but without an account so i decided to register for one. I then registered and i was welcomed by the founder DubbingDubs, aka Crunchphibia or Crunchy for short. I figured out how to edit and what to do on the wiki. I edited galleries for a short period of time but crunchy said i should stick with just adding information to articles. I agreed with his advice and stuck with it. I am on other wikis like The Owl House, The Amazing World of Gumball and more. Recently i have been trying to become rollback and met all the requirments but one thing. You have to have 300 edits or more. So still working on that. There are a lot of nice people on this wiki and i'm kinda starting to feel like i matter and i fit in with everyone else. Also, this wiki is awesome and I am a big fan of Amphibia and love the show. This wiki has literally been really amazing and I appreciate the staff of the wiki working so hard to build a clean community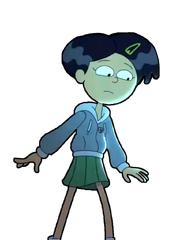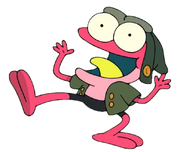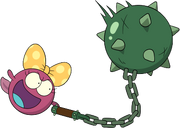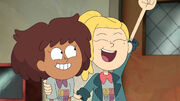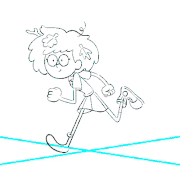 Community content is available under
CC-BY-SA
unless otherwise noted.