I have adopted Anne Boonchuy. She is one of the cutest things I've ever seen, don't @ me.
Amphibia Facts About Me
Favorite Character: Anne
Favorite Song: "Welcome To Amphibia" (Cecilia Grey version)
Wiki Projects
Episode Articles
Transcripts
Character Articles
Relationships
Songs
Info Boxes
More Fan Boxes
Blogs
Timeline
Character Histories
Episode Rankings (Great, Good, Meh and Stinks)
Toad Tax (Great!)
Best Fronds (Great!)
Flood, Sweat & Tears (Great!)
Hop Pop and Lock (Great!)
The Domino Effect (Great!)
Dating Season (Great!)
Anne Vs Wild (Great!)
Taking Charge (Great!)
Contagi-Anne (Great!)
Prison Break (Great!)
Hop Popular (Great!)
Stakeout (Great!)
Civil Wart (Great!)
Breakout Star (Great!)
Anne Theft Auto (Great!)
Croak and Punishment (Great!)
Grubhog Day (Great!)
Lily Pad Thai (Great!)
Hop Luck (Great!)
Anne or Beast? (Great!)
Plantar's Last Stand (Good)
Girl Time (Good/Great!)
Cane Crazy (Good/Great!)
Trip To The Archives (Good/Meh)
Family Shrub (Good/Meh)
Sprig Vs Hop Pop (Meh)
Favorite Anne Boonchuy Images (Because She Is DA BEST!)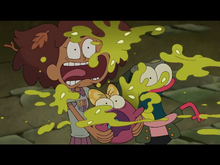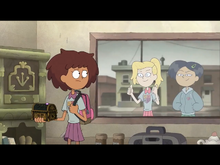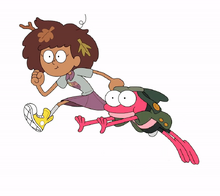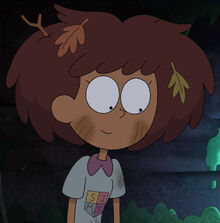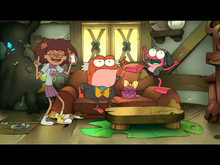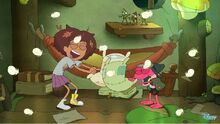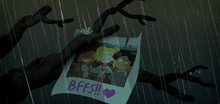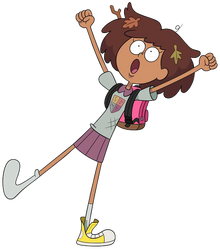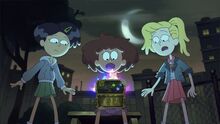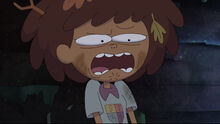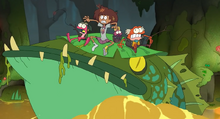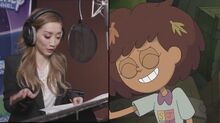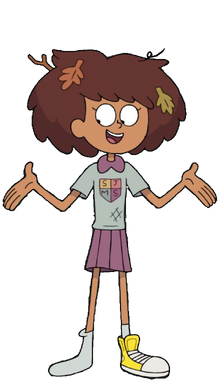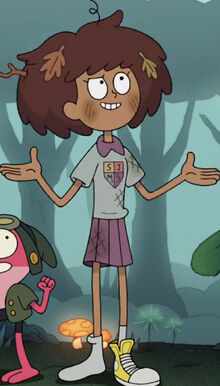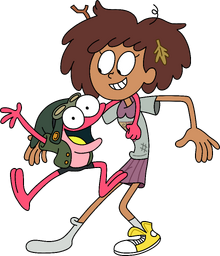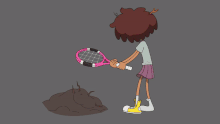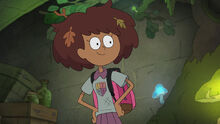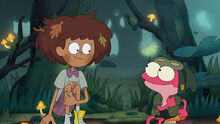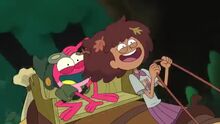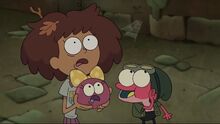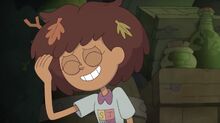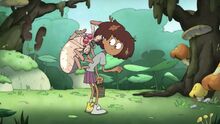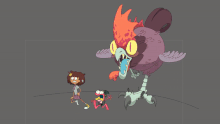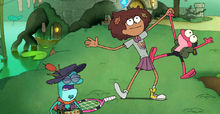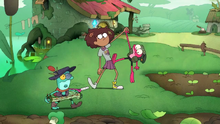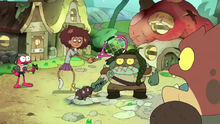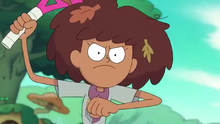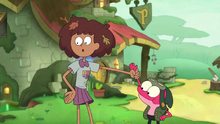 Community content is available under
CC-BY-SA
unless otherwise noted.